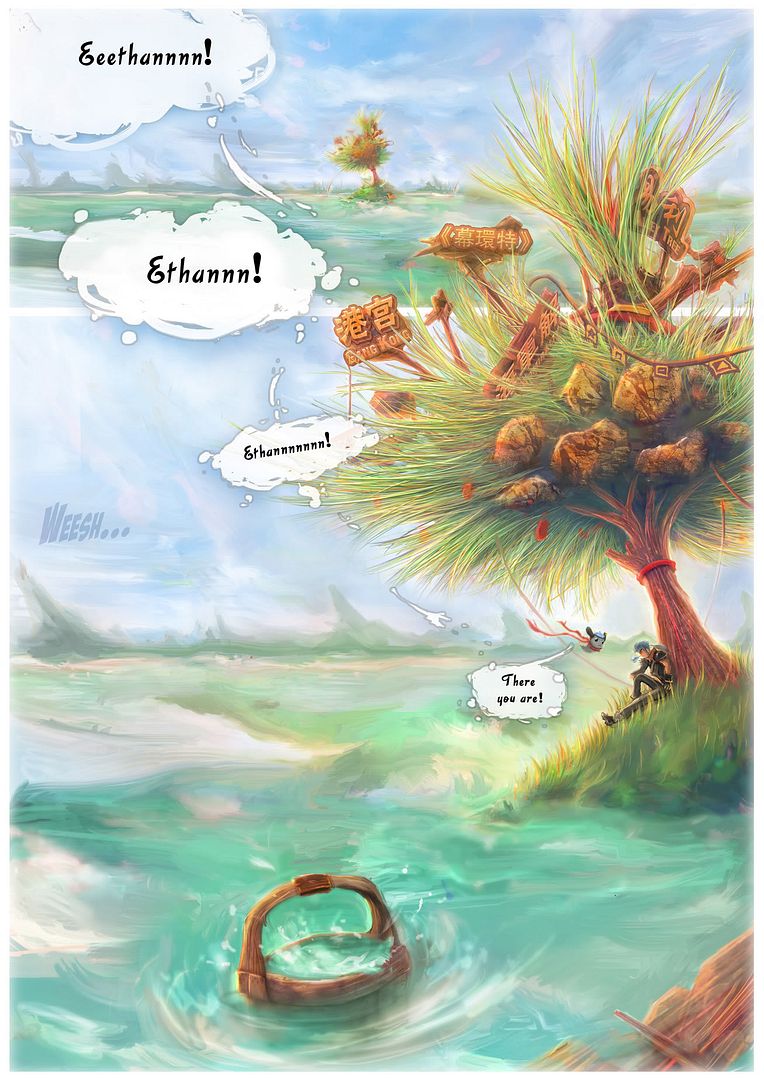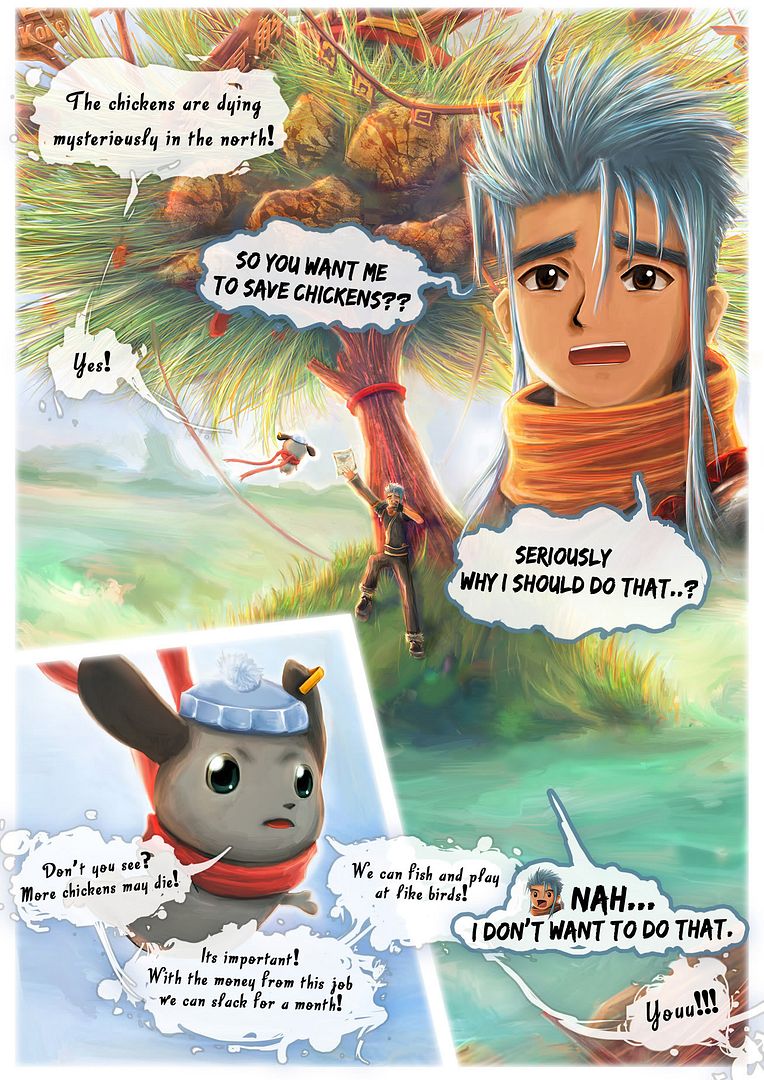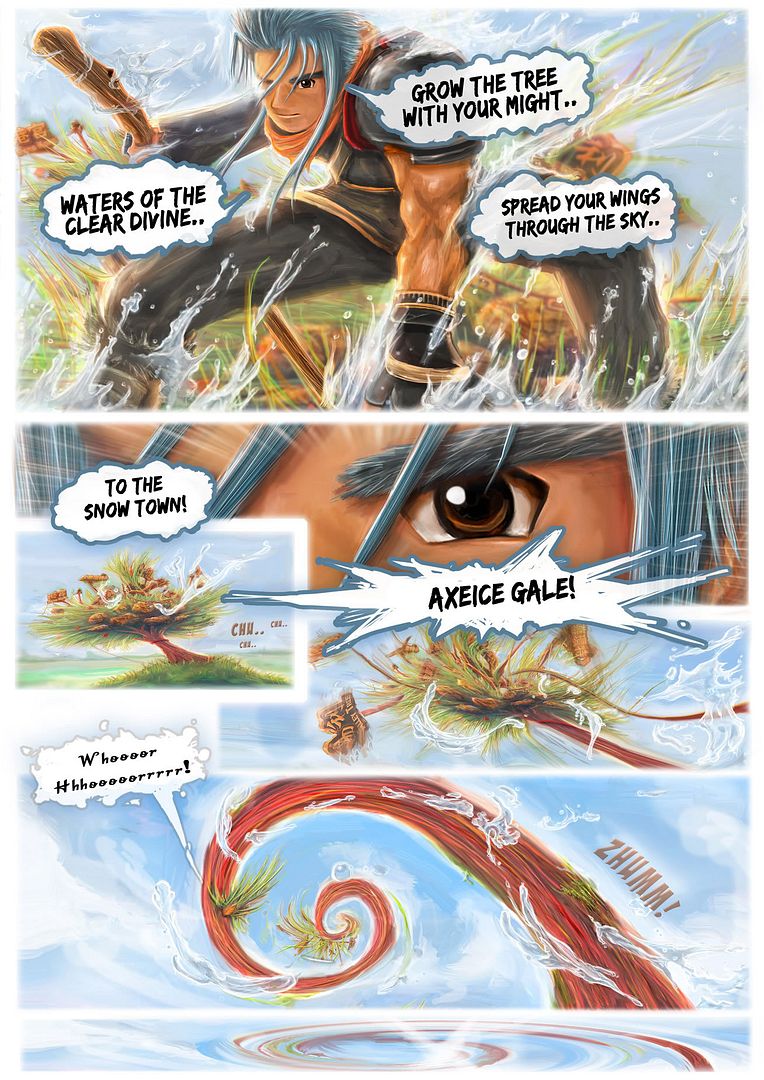 Freedom Fire-Fighter!
A short Comic strip for Noise Singapore, very honored to be selected in the TAP program under Mr Sonny Liew's Guidance =)
This comic series is targeted towards a younger audience, thus having a softer and cuter feeling to it. Ethan, the main character is an intelligent, talented kid with special skills, alot of potential. But like many of the kids these days, he is also a spoiled and lazy brat. As the story progress, he will mature and learn that life is not about just himself being selfish. He will lend a helping hand to others and earn satisfaction in his work and ways, under the guidance of his cute genie, Tastumaki.
Be sure to check out the show at Ion Orchard, B4, Events Hall! From 17 Feb to 7 Mar 2011 =)