Filmography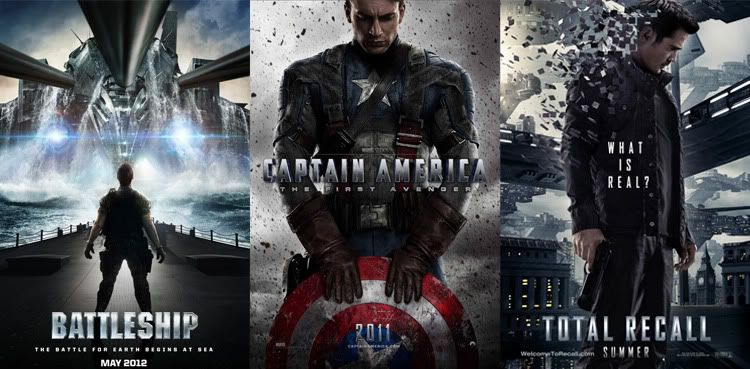 Concept & Matte Painting Artist – Double Negative Visual Effects, Singapore
- Worked on Hollywood movie - Les Misérables, The Fast & The Furious 6, The Hunger Games, Catching Fire.
- Conceptualize of ideas to bring about realistic final outlook of shot for film.
- Providing cilents a variety of different designs and solution for the film.
- Digital matte paint realistic and backgrounds and cleanup any objects that shouldn't be seen on matte painting for compositing use.

2D Roto/Prep Artist – Double Negative Visual Effects, Singapore
- Worked on Hollywood production movie title, Captain America: The First Avenger,
John Carter, Battleship, Snow White, Total Recall, The Pirates! Band of Misfits, Man of Steel etc.
- Rotoscoped characters, objects, background for compositor's use
- Did marker removal, wire removal, creating clean plate and 3d projection in Nuke
2D Artist - Photo Detail Studio, Singapore
March 2010 – November 2010
2D Artist - NTU Game lab, Singapore
Nov 2008 - Jan 2009

2D Artist - Egg Story Creative Productions, Singapore
Nov 2005 - Jan 2006 (Internship)




Noise Singapore – The Apprenticeship Program
October 2010 - January 2011
Specially selected by National Arts Council
and international acclaimed
artist, Sonny Liew. Taught directly by Sonny Liew for a period of 10 weeks
on Comic understanding and developing.
Personal booth and showcase exhibition
of 5 page short comic artwork
"Freelance Fire Fighter" at Ion Orchard Singapore, Events Hall over the
period from 17th Feb 2011 to 7th March 2011
Featured and published on Noise Singapore official webpage
as one of
the few selected artists of Noise Singapore apprenticeship program.
::
Skill Sets
Nuke Compositing
Rotoscoping
Digital Matte Painting
Digital Painting / Concept
Adobe Photoshop
Adobe Image Ready
Adobe Premiere
Adobe After effects
Adobe Flash
Adobe Dream weaver
Landscape Painting
Autodesk 3ds Max
Compositing Comic
Coloring and painting
Graphic Design
Alias Maya
Art Direction
Apple Shake
Storyboarding
Sonic Foundry Sound Forge

Animation
Microsoft Office packages
Proficient in Linux, Windows, Macintosh